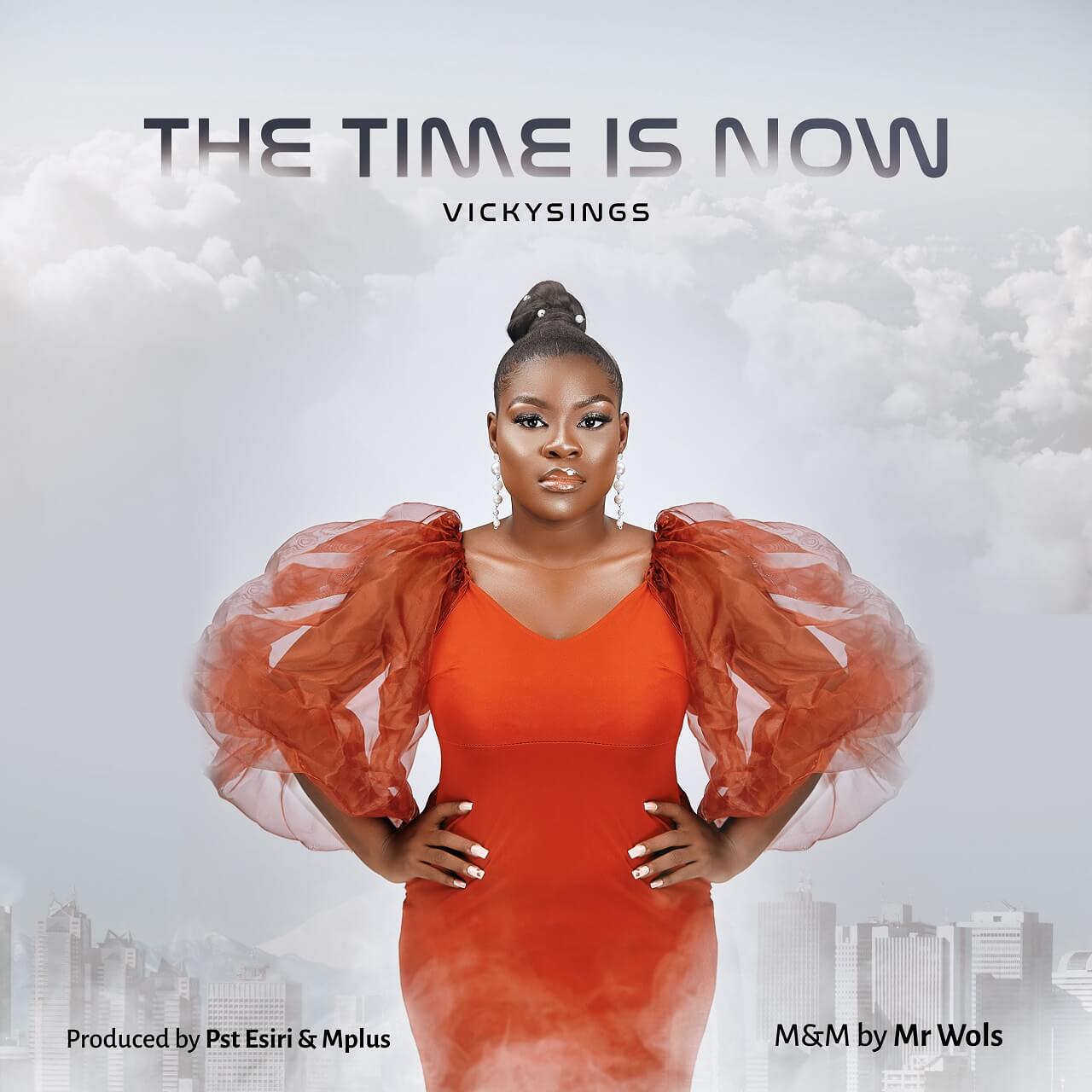 A dynamic Singer-songwriter and Music Minister; Ngele Victory popularly known as Vickysings shares her first single "The Time is Now," marking her debut in the gospel music scene.
Gorgeously delivered with the best of vocal quality, "The Time is Now" embodies the message of Faith to trust God and take steps into fulfilling your glorious destiny. The declarative song is guaranteed to boost your faith in God.
Ngele Victory is a graceful and powerful songstress who is passionate about impacting lives with love in the health care sector and leading many to the Gospel of Jesus Christ.
According to her "I wasn't ready, neither did I write this song myself but God gave me this message as a song for the world now and so believe and declare all of God's promises over your life, Confess it and you shall have it.