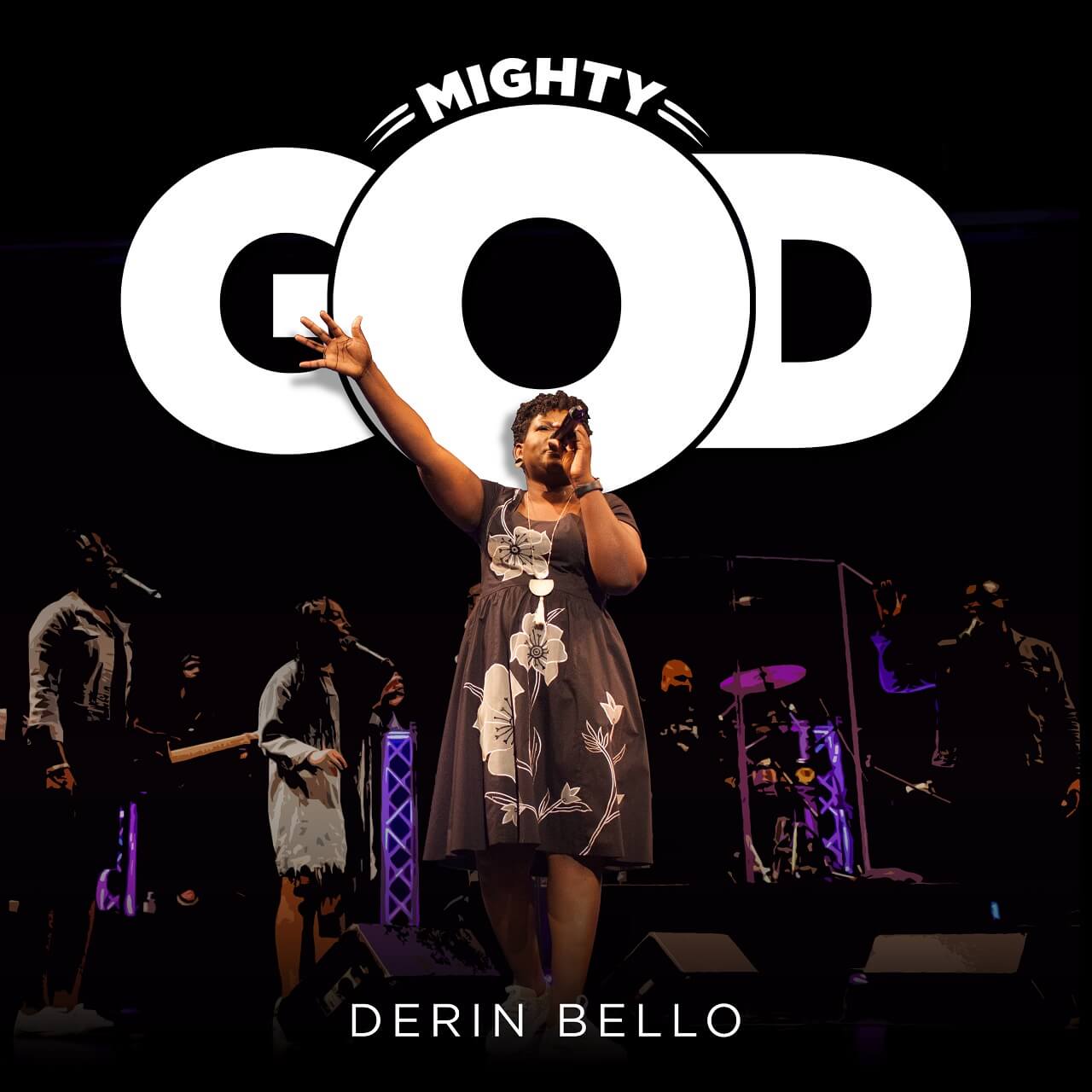 Derin Bello returns with yet another new single titled "Mighty God". The song was recorded live at Flato Theatre in Ontario Canada with industry leaders Dee Jones and Danny Duncan on production and audio engineering.
"Mighty God" is a worship song that puts all focus on God – a pour out in honor of who He is.
With her warm velvety smooth vocals and range, Derin Bello continues to cement her reputation as a strong stand-out artist, that won't compromise on musicality.