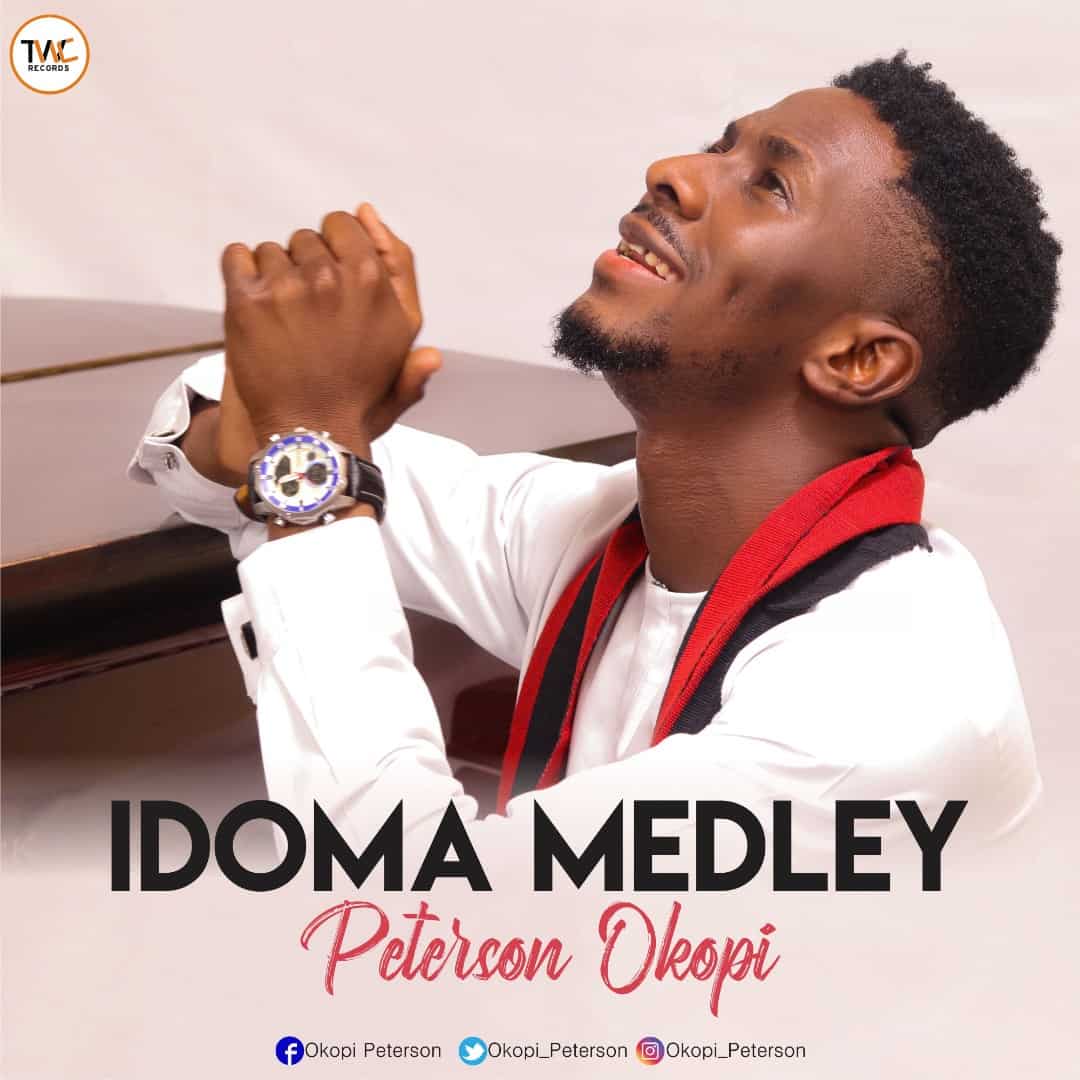 Check out Adikwu Okopi Peterson simply known as Peterson Okopi has released the official video of "Idoma Medley," from his chart-topping debut album, 'OSUBA' highlighted by the title track.
"Idoma Medley" is a beautiful expression of worship that captures the greatness and beauty of God.
Min Peterson, who hails from Idoma Tribe in Benue State, Nigeria, blended his own writing with a popular Idoma worship song to create this moving sound.
The song was produced by Tkeyz, mixed and mastered by Roland Archy Joel at TWC Sound and Beats Studio.