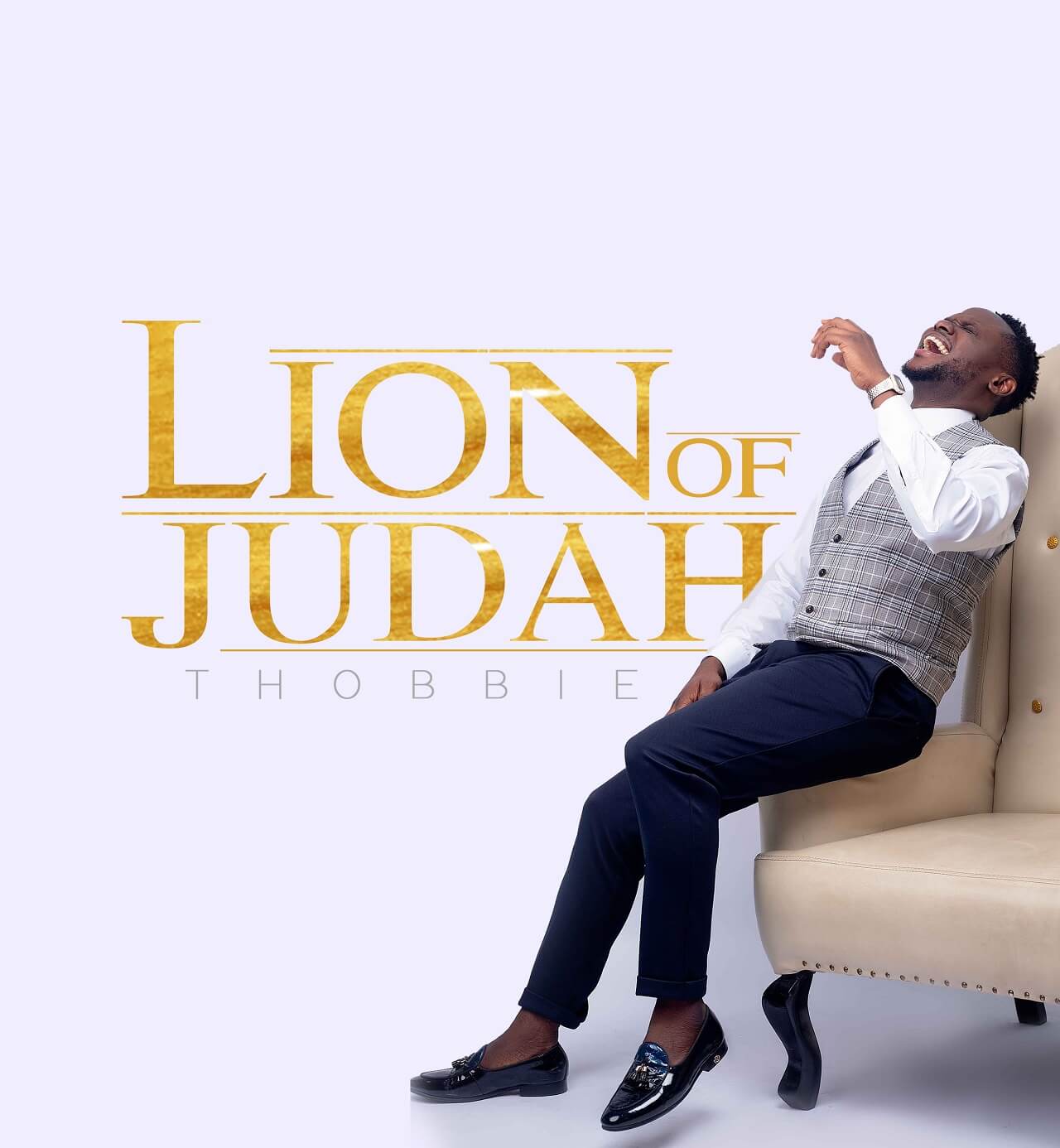 A sensational US-based worship artiste, Thobbie releases a brand new live video "Lion of Judah," from his 'Unscripted' concert held in New Jersey.
"Lion of Judah" is a superbly simple and easy-to-sing-along anthem that is sure to light up hearts for God while also acknowledging and declaring His sovereignty.
This song is the first effort from Thobbie since his well-received "I Rejoice" (Live).
The new visual captures the Nigerian-born singer in a contagious Joyous atmosphere as he declares God's sovereignty and rulership over the entire world.