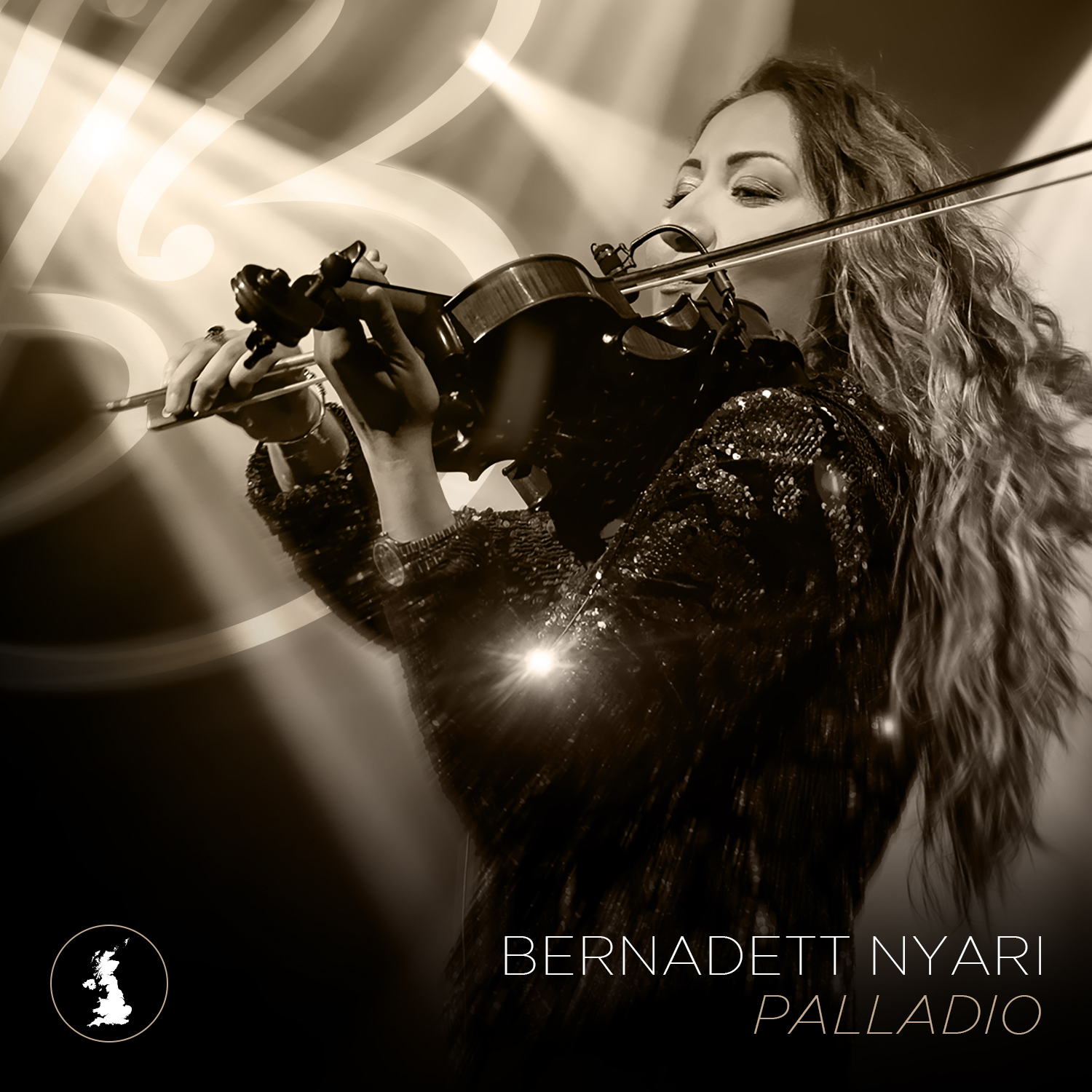 Bernadett proves to be a musical polyglot with "Palladio". Fluent in a whole slew of genres the
song features a keen delicacy to it. A true pro, they bring together classical, techno, and rock into a
thoroughly engaging whole. Incredible strings crown this stunning achievement for there is a dramatic
flourish to the whole thing.
Without saying a single word, an entire narrative shapes up to create a vivid reality. Lots of melodies intertwine to delve into a sense of wonder about the world. The multi-faceted, multi-layered approach results in something that is quite unforgettable. Honestly, it has been along time since I heard such a well-done fusion of different styles into something that really does work as a coherent whole.
The way the song evolves has a natural cadence about all of it. From this small start the rest of the song enters into the equation ever so quickly. By ensuring that every single detail matters there is a degree of power to the entire thing, one that results in something simply gorgeous. A cinematic series of vignettes emerges as the song's evolution has a natural pace to the entire thing. Much of it builds and builds, setting its sights for the absolute sky. Nods to musicians like Anna Meredith and Max Richter appear, for Bernadett takes a tact that does feel refreshing modern.
DOWNLOAD MP3