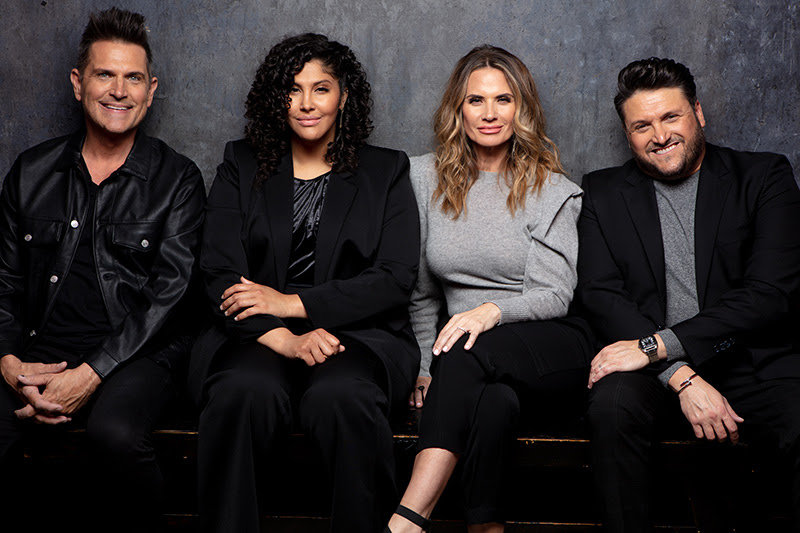 A renowned gospel minister has Avalon Worship released the live version of the song "Graves Into Gardens" on video and recorded formats.
Filmed by David "Doc" Abbott l at Starstruck Studios on Music Row in Nashville, TN, the video invites the viewer and listener into the worship experience. The recording features a choir of local worship leaders and students from Lipscomb University's Worship Arts Department.
Long admired for show-stopping, mega-hits like "Testify To Love," "Can't Live A Day," and "Adonai," the American Music Award-winning, GRAMMY-nominated pop vocal group surprised industry and fans alike when they announced their new name, new project and new musical direction – Avalon Worship.
Produced by Don Koch and released on Red Street Records, the project – Avalon Worship – reflects who they are as individuals as well as a worship collective.
Avalon Worship includes both original recordings as well as worship covers of some of the most well-known songs sung in churches every weekend, all carried by the group's signature, powerhouse vocals.