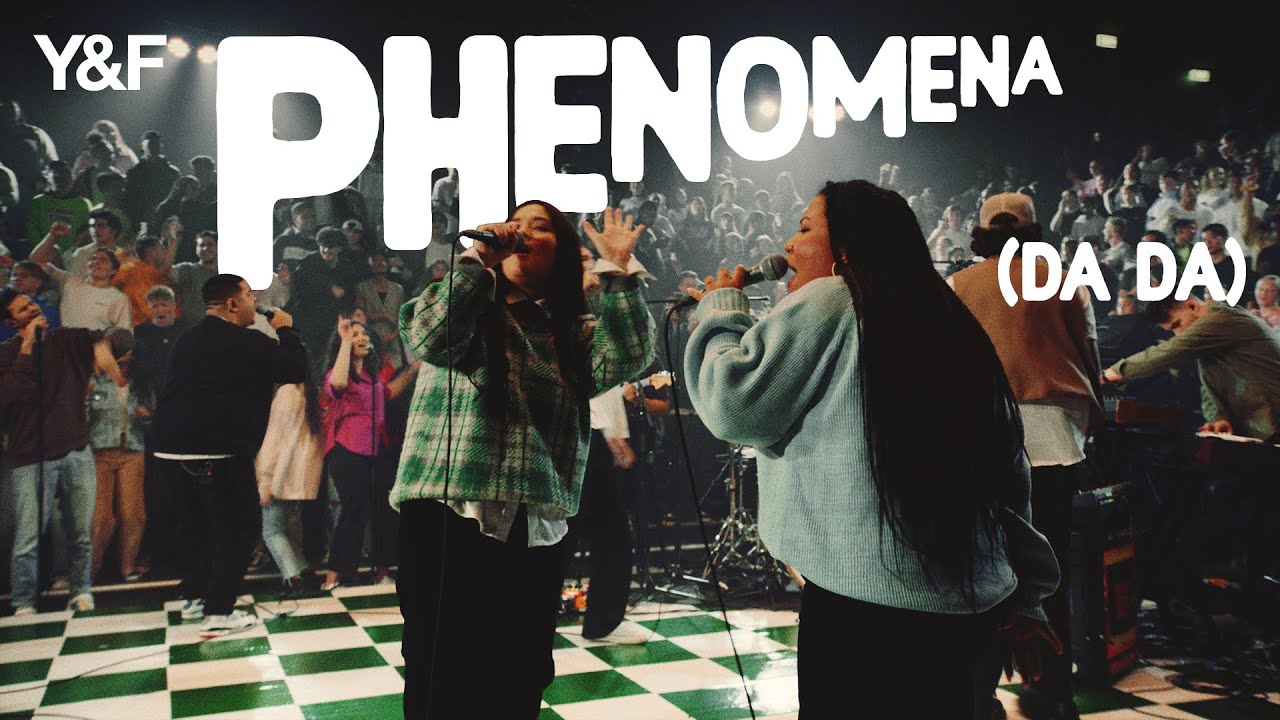 Check out these GRAMMY®-nominated Hillsong Young & Free released their newest single "Phenomena (DA DA)" alongside an accompanying lyric visual and live performance video. Recorded in front of a live audience, "Phenomena (DA DA)" encapsulates the feverous energy of a crowd on fire for God's love.
Hard-hitting and melodically anthemic, with a rap interlude, the new track proclaims, "You've given me Your vision/ Better than a dream/ You ain't gotta wake me up/ It's not a fantasy."
Set against an enthusiastic, pulsing crowd, the live performance visual and high-energy track deliver the boundary-pushing, classically-contemporary sound Hillsong Young & Free has made their signature.
"'Phenomena!' or also known as 'da da da da da da,' is a song that gets into your head and into your heart," says Hillsong Young & Free's Laura Toggs. "It's a statement song about the true reality we have in Jesus.