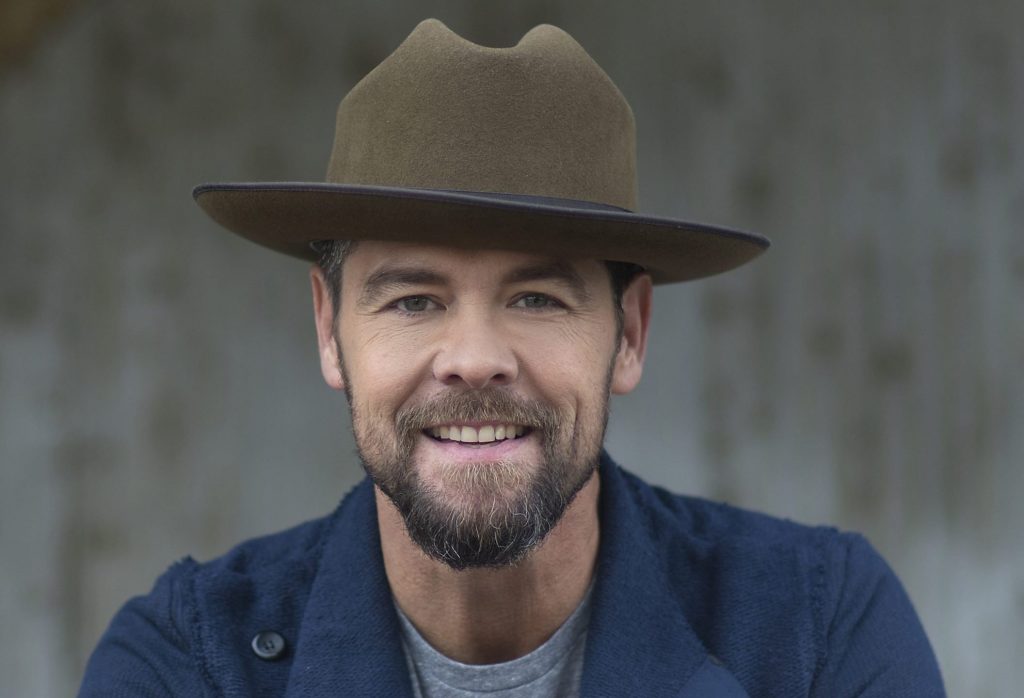 Two-time GRAMMY®-Award winner Jason Crabb is known for being one of the most encouraging and inspirational voices in Christian music, sharing songs full of hope.
Today, he continues encouraging the listener with the driving, hope-filled, new song, "Good Morning Mercy."
Written by Crabb, Jay DeMarcus, Caleb Ward and Jordan Ward, the song reminds the listener that God is always working things out for our good – even the messes we make ourselves.
"I recently conducted a study reporting that people are living with more pressure in their daily lives than ever before – feeling pressure from others and from things they brought on themselves," shares Crabb."When we went in to write this song, we wanted to remind people that God's got you in all of that. He promises in his word that He will give new mercies every morning. I love the opening line, 'while I was sleeping, Lord you were working, on the mess I made like only I can do.'

The song is available now on all digital platforms.
Lyrics; Good Morning Mercy – Jason Crabb
While I was sleeping
Lord You were working
On a mess I made like only I can do
When I start thinking I'm so far from You
I wake up to hear You whisper
That's not true
Good morning mercy
You call me worthy
Feels like the sun shining on my face
Living's good this side of grace
I feel it working
Goodbye to the hurting
You woke me up put me on my way
Hallelujah it's a brand new day
Good morning mercy
Yeah I'm still learning
To trust and follow
I won't worry what tomorrow's gonna bring
Cause you hold it all there in your hands
I'm lifting mine up now
Cause it makes me sing
Good morning mercy
You call me worthy
Feels like the sun shining on my face
Living's good this side of grace
I feel it working
Goodbye to the hurting
You woke me up put me on my way
Hallelujah it's a brand new day
Good morning mercy
Glory Hallelujah
It's a brand new day
Starts all over when daylight breaks
You've given me a joy it makes me sing
Good morning
Good morning
Glory Hallelujah
It's a brand new day
Starts all over when the daylight breaks
You've given me a song that makes me sing
Good morning
Good morning mercy
You call me worthy
Feels like the sun shining on my face
Living's good this side of grace
I feel it working
Goodbye to the hurting
You woke me up put me on my way
Hallelujah hallelujah
Good morning mercy
Good morning mercy
Good morning mercy